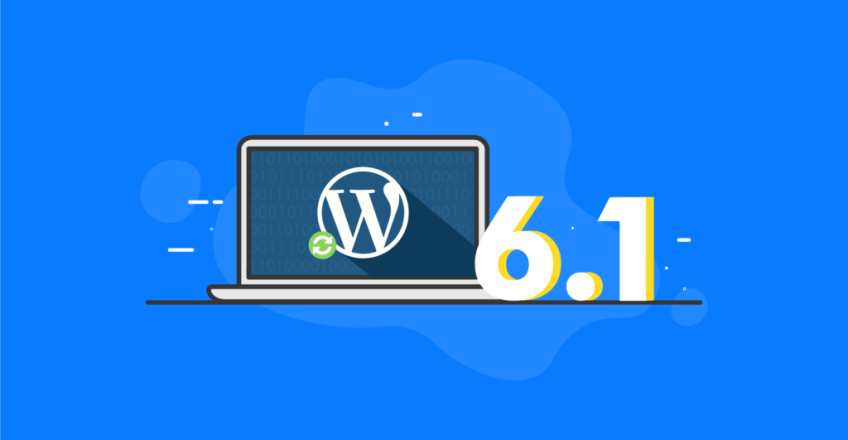 WordPress has put in enormous effort in bringing together hundreds of improvements to the WordPress core and the Gutenberg editor. Eleven versions of the block editor will be merged into the WordPress core, providing the WordPress community with a totally refined content editing experience.
WordPress 6.1 presents major performance, development, and accessibility enhancements. WordPress users will see various improvements to the existing blocks and the new Table of Contents block.
Full Site Editing. WordPress 6.1 introduces more templates and extends patterns to all post types.
New blocks. WordPress 6.1 includes the new Table of Contents block. WordPress users will now be able to add a table of contents to the post without using any third-party solutions.
Various improvements to the existing block types. WordPress 6.1 will leverage various improvements to Columns, Comments, Categories, Cover, Gallery, Quote, Image, List, and Navigation blocks.
New default block theme with multiple enhancements. WordPress 6.1 introduces Twenty Twenty-Three with 10 style variations and new custom templates.
Major performance improvements. Various optimizations are included into 19 components of WordPress. The most notable improvements are caching queries for WP_Query, fewer queries on REST API calls, and new Site Health checks.
Accessibility improvements. WordPress 6.1 brings together a number of accessibility improvements to the WordPress admin dashboard, login and registration forms, and Site Editor.
Enhanced development experience. WordPress 6.1 includes a number of new functions and hooks that simplify data access and bring other improvements to the development process.
No JPEG to WebP conversion. Despite the initial plans to have automatic JPEG to WebP image conversation included, it has been pulled out from WordPress 6.1. This exclusion is due to users reporting an increased resource usage on image upload.
10 Key Improvements to Gutenberg Blocks in WordPress 6.1
Blocks have become the centerpiece of content development since the introduction of the Gutenberg editor and undergo major changes with each new WordPress release. We will start reviewing the new block design tools by breaking down the ten key improvements to the Gutenberg blocks:
Border customization for the Columns block.
Various improvements to the Comments block.
Changes to the Categories block behavior.
New Table of Contents block.
Horizontal and vertical spacing in the Gallery block.
More design tools for Post Navigation Links.
Featured images in the Cover block.
Border controls for the Image block.
Enhanced List block.
Navigation block improvements.